Learn to Apply Celebrity Makeup

Celebrity makeup is one of the most followed trend online. We are all addicted to celebrities and want to look like them as much as we can. They are always wearing glamour make up so let's steal and copy some famous looks.
Have a look which style you like most or maybe you can combine one with another. Do you prefer softness to boldness, barely there or emphasizing it? Also you can use one style for day and the other for night.
Personally I like to emphasize eyes and brows while keeping lips natural or simple.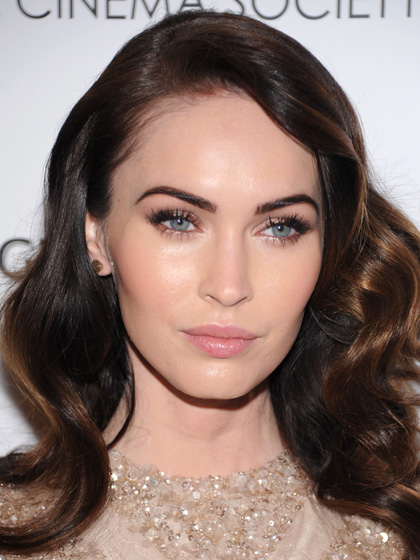 Images taken from http://www.allure.com/makeup-looks/2012/sexiest-celebrity-makeup-looks

Eye Makeup - grab the attention by the eye

Megan Fox not so smoky eyes
Not so bold yet sultry version of smokey eyes. Apply a medium or dark brown on your inner rims and smudging it on the top outer corners of the lid. Blend this in a champagne colour applied over the entire lid. With the same colour brighten under the bottom lashes and apply a dot at the inner corners to light up eyes. If you want apply individual false lashes at the outer corners for that striking look or lengthen and add volume to your natural ones.
Celebrity Makeup
Bold Lips - Make a Statement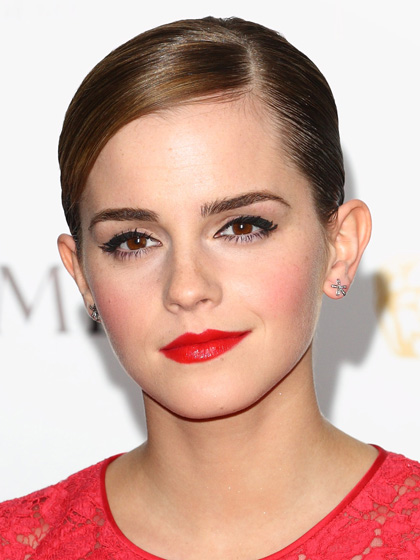 If you prefer rather emphasizing your lips and cheeks like Emma Watson, blush some pink below your apples, over the cheeks center for that natural blush/liked moment. Paint your lips in a bold red with a brush for an audacious look.
Or dark as Kate Bosworth's? Follow your exact lip shape and apply a dark cherry lipstick straight on, press your lips together and blot with a tissue. Then refine the outline with a brush. Skin should look smooth and pale with perfect arched brows for a striking effect.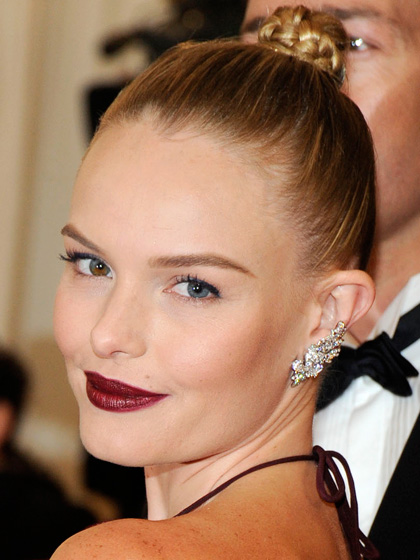 Highlighting - The little trick that does it!

Got Eva Mendes dark brown or hazel eyes? Light them up with a green pencil drawing a thin line along the bottom lashes to make your eyes the center of attraction. Apply black pencil on the top lid. Or copy Frieda Pinto's style of applying silver below the eyes and draw the inner rim with black. This should fade in the silver beneath for a subtle effect.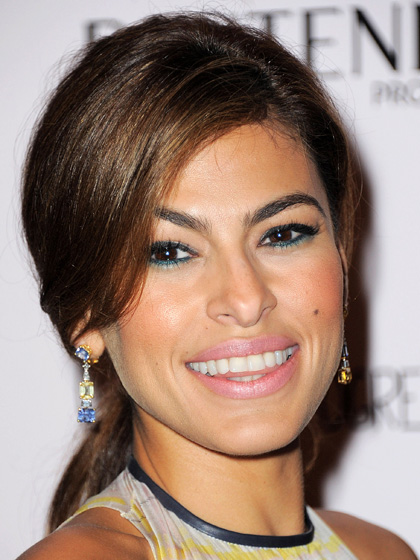 Follow these celebrity makeup trends to look fashionable.
Prefer to watch some make up videos rather than reading?
Back to Makeup section
Return Home

There is an easy way to stay updated with all that's new at BPH. Subscribe at the top of the navigation bar over on the left.

---