A Newbie guide to the world of Anti Aging Treatments
If you are a newbie to anti aging treatments, I know it can be confusing and never ending. However here we try to explain what it consists of and which are your best options for you. Don't panic. Here you will find lots of information on how to prevent and treat aging skin before spending big bucks on brands.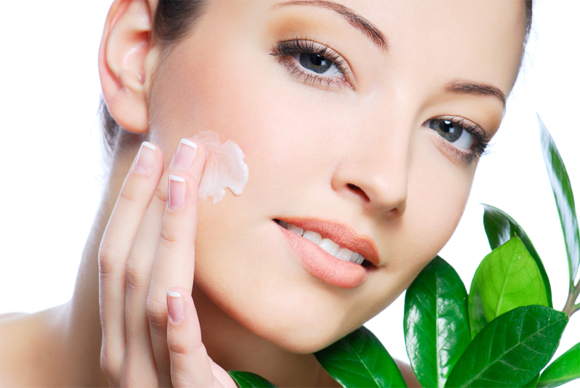 Natural anti aging
At Beauty Product Hunter we always preach that You Are What You Eat…..and one aging factor depends on nutrition and lifestyle. Food itself is a natural anti aging skin care remedy….we will look at which foods to eat to get rid of wrinkles and which ones to avoid.
Another factor is lifestyle which deals with how we live our lives. Do we take time to relax and energize our bodies? Or do we rush from one task to another which leaves us helpless?
Also you can do minimal changes to your looks to feel younger like coloring hair, shaping eyebrows, exfoliating skin and so on.
21 Top Anti Aging Superfoods
Do you want to look younger? Start eating these regularly and you will see a positive change in your skin.
Almonds
Avocado
Bananas
Broccoli
Blueberries
Cinnamon
Figs
Fish
Garlic
Grapes
Ginger
Honey
Kiwi
Yogurt
Leafy Greens
Nuts
Oats
Olive oil
Pomegranates
Red Beans
Red Wine
Lifestyle Changes
AVOID and FOLLOW these to help regenerate younger skin:
Smoking will dry your skin even if you don't have dry skin.
Beauty Sleep…sleeping will help your body to rest and create new cells. The skin rejuvenates at night.
Home remedies: Honey has the regimen that helps keeps the skin moisturized, both applied and consumed.
Your diet
Make sure you eat fruits and vegetables, which help in creation of new cells. Eat fish often; it contains high protein and omega-3, which nourish the skin. Also inclusive is the cocoa and dark chocolate, which keeps your skin youthful.
More Anti Aging Treatments
Makeup causes wrinkles if you don't remove it before going to bed.
Makeup can Damage Skin Texture
Excessive use of makeup can damage your skin texture. It can create various skins problems and can also make your skin dark. Daily usage of makeup products is not at all good, you should try to not use it excessively.
Low Quality Makeup:
Saving money is a good thing, but makeup products which are of cheap quality would cause a lot of problems. Only purchase high quality makeup products.
Here is just a small guide about anti aging treatments you can start implementing without spending money. There is much more to learn about anti aging.
If you like what you learnt please subscribe on the buttons below and through RSS.
Return back to Anti Aging section
Go back Home

There is an easy way to stay updated with all that's new at BPH. Subscribe at the top of the navigation bar over on the left.

---